Yesterday I took my daughter to Sea World and we had a blast. I'll have to post pictures soon...once I get them off my camera (I'm terrible when it comes to that!). Later today we're going to the beach with my bestie and her daughter so the girls can play. Before we leave, I wanted to talk about some great giveaways that are happening right now:
Sara at
Fourth Grade Fanatics
is giving away a $10 TpT gift card AND a $10 Target gift card.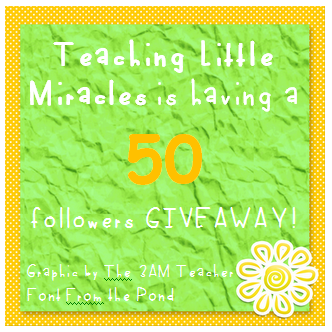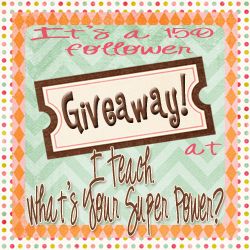 Have a wonderful Wednesday!