I can't believe it's July already....in 1 more day! I love linking up with Farley each month for Currently: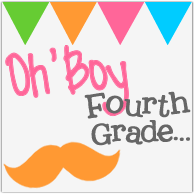 I'm listening and watching Enchanted right now. My daughter and I have picked a movie every other day to watch, which goes with the fact that I'm loving summer! I live in southern Cali and we're experiencing a triple digit heat wave....no bueno!
I've really been wanting a Thirty-one organizing utility tote:
I'm really liking this party punch one. I plan to use it for work. Anyone have a Thirty-one that they absolute love?
I need to clean my house because I have stuff all over. That's on my to do list for the upcoming week.
Finally, my tips, tricks, or hints: I've found that when you make things you actually use, you'll find that others will use it as well.
Have fun linking up and make sure you stop by tomorrow for a Facebook fan flash freebie as part of Monday Made It!