I'm super excited to be linking up with Jessica at Mrs. Stanford's Class for the FIRST EVER

For this amazing event, I was partnered up with Sarah at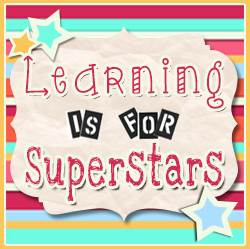 Sarah is a first grade teacher from Virginia, but has also taught fourth grade. She has great resources in her TPT store for a wide range of grades. I was lucky enough to receive her "I Have....Who Has game for 2nd grade sight words".
The first thing I noticed was the amount of cards. This set comes with 45 cards! To me, that's great. I teach at a school where class size is around 32....last year I had 33 students! When I look at some products there are only 20 or 24 cards, which won't work for me whole class.
The second thing I noticed was the cute clip art. I love the butterflies! Very cheerful and inviting!
After I marvelled at the number and cuteness, I got to work! I began laminating with my most favorite home teaching product! There are 3 cards to a page and 15 pages total. I was able to get them laminated in no time!
After laminating, I used my nifty paper cutter to cut them. I love the size of each card. With 3 to a page, there wasn't much cutting or scraps involved! Another plus!
Here'e a close up of some of the cards! Super cute!
After cutting, which didn't take long, here are all of the cards. Have I said how much I love the fact that there are enough for me to play this whole class? 45 cards! I love it!
Now, I don't have access to any second graders, but I tried to get my daughter to play. She loved the cards and kept saying "I have all the cards!" Guess we'll still have to work on that! But here she is holding some of them:
Thank you Sarah for sharing this product with me. It's fun, engaging, and most importantly easily usable in the classroom. If you're looking for a way to review sight words, make sure you pick up this "I Have...Who Has" game from Sarah at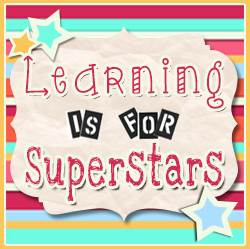 And for tons of reviews on more great TPT products, be sure to stop by